Won the Grand Prize in BIBS(Busan International Boat Show) 2021!
페이지 정보
작성자
SEALBOOSTER
댓글
0건
조회
2,453회
작성일

21-05-27 17:51
본문
Won the Grand Prize
in BIBS(Busan International Boat Show) 2021! 
─────── 

We are glad to announce the news after a long time
since last several hands-on experiences for divers.
Definitely, it was such a great honor to win the Grand Prize among 100 participants
in BIBS(Busan International Boat Show) 2021 which was held in Busan metropolitan city
from Apr. 23. 2021 to Apr. 25. 2021.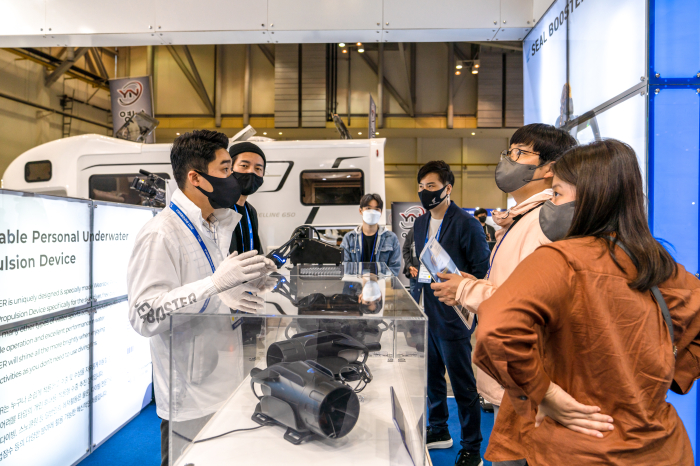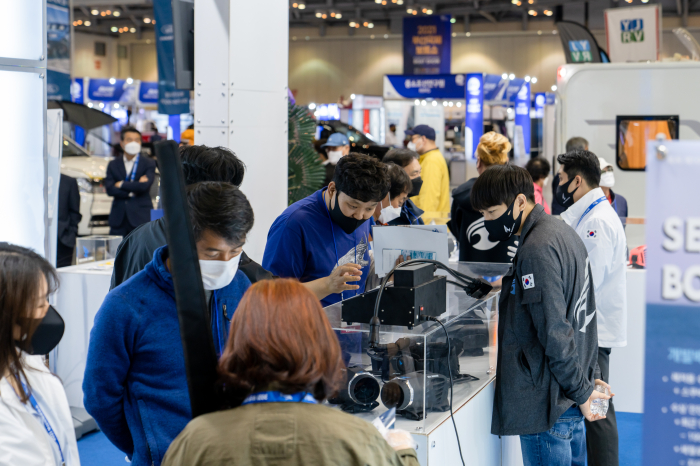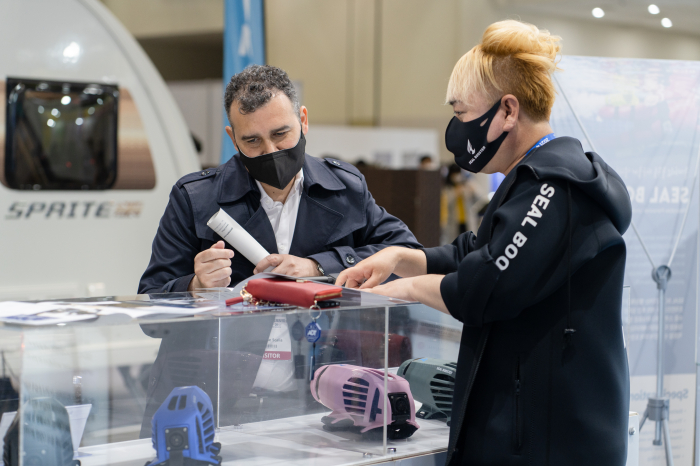 As you must realize, BIBS(Busan International Boat Show) has been positioned
as one of the biggest Boat Show along with KIBS(Korea International Boat Show)
with its role in expanding the base for the population of marine leisure industry.
In such a meaningful place, we felt a sense of pride
for having had the chance of resounding the fame of SEAL BOOSTER
again to a large number of exhibition attendees.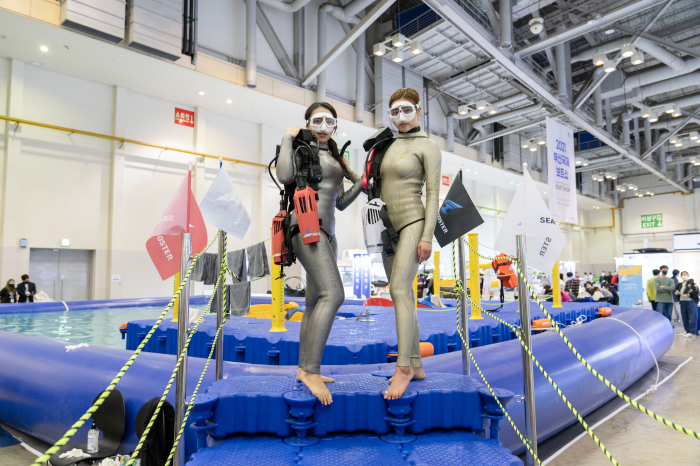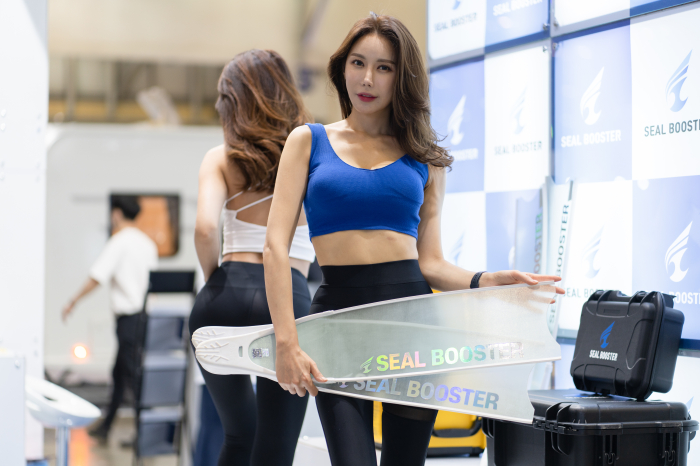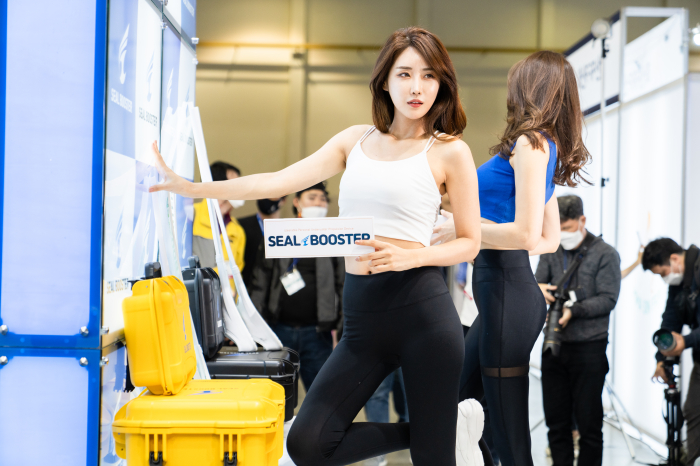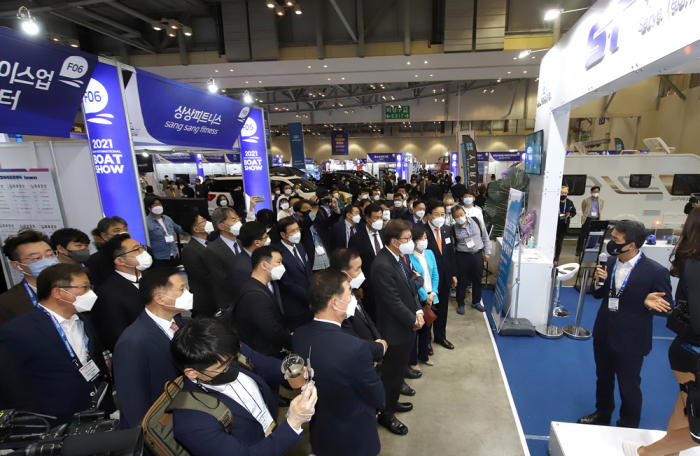 Never tiring, never yielding & never finishing,
SEAL BOOSTER will put forth all possible exertions
to build up the marine leisure industry with its quality product,
and will eventually become an innovative item
in wearable DPV market in and out of Korea.
Please, watch our future step with attention.
Thank you. 
 ▼ Please, click below image. 
 You will be connected to correspondence link very soon.